BE UP TO DATA ON ALL
CYBER SECURITY

NEWS.

Cyber security news for newbies and experts alike.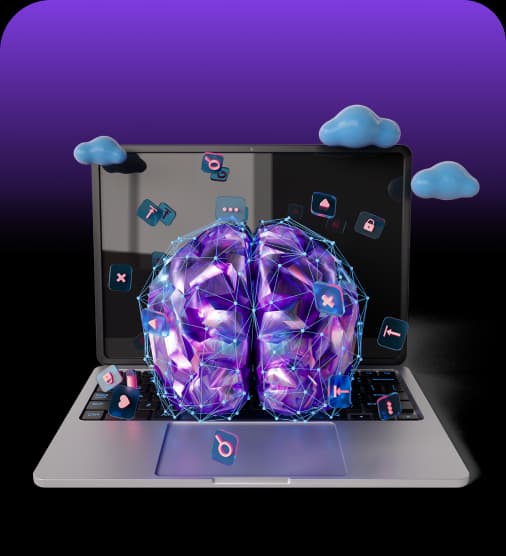 About us
Protecting your digital world, one blog post at a time
Welcome to The Sentinel, a cyber security blog dedicated to keeping you informed about the latest threats and trends in the digital world. Our goal is to provide practical tips and insights to help you protect yourself and your organization from cyber attacks. Whether you are an individual looking to safeguard your personal data or a business seeking to secure your network, we have the knowledge and expertise to help you stay safe online. Stay tuned for updates and be sure to follow us for the latest news and information on cyber security.